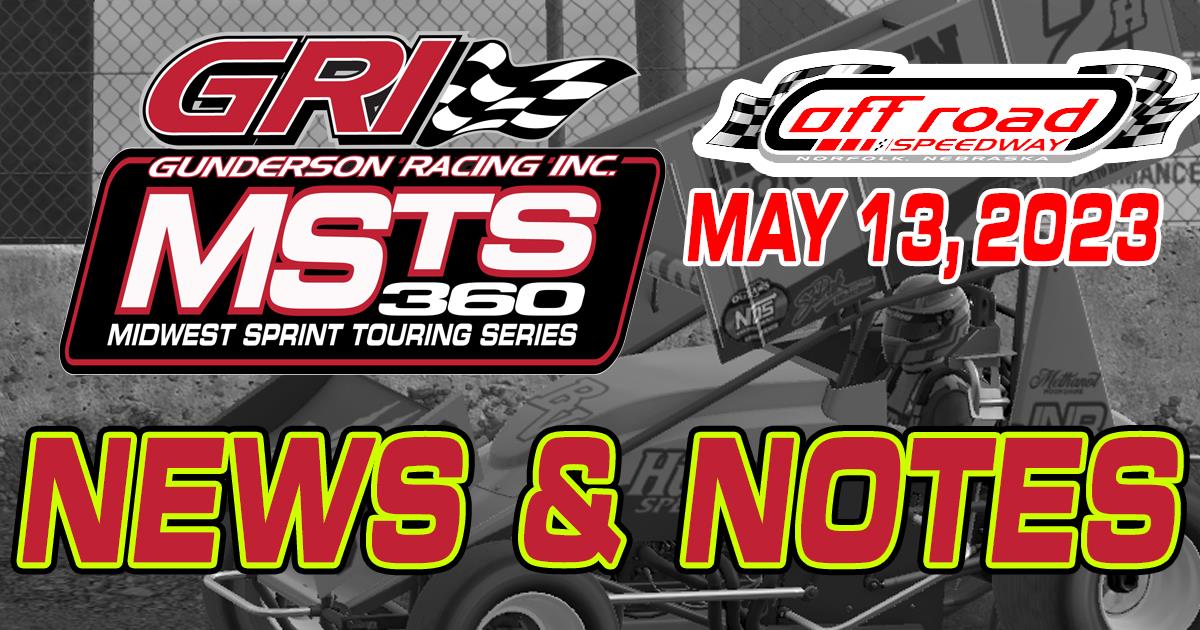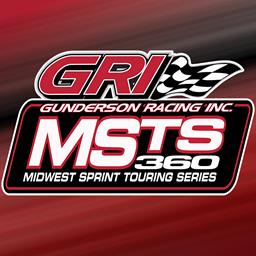 5/3/2023
MSTS 360 Midwest Sprint Touring Series
---
2023 MSTS News & Notes
Teams, we hope you are as excited as we are to start the 2023 season. We will do so on Saturday, May 13, 2023 at Off Road Speedway in Norfolk, Nebraska. Please read on and utilize the links to ensure you are prepared for competition with us.
The Gunderson Racing Inc. Midwest Sprint Touring Series had minimal rule changes over the offseason. Please note that tire rules were updated with the new tire options available from Hoosier. We also highly recommend a fire suppression system. You can see these, and all rule details at the following link: https://www.msts360.com/rules/
Additionally, this year we have implemented a $100 membership fee. We will begin collecting this membership fee at the event in Norfolk. Once your membership fee is paid, your draw fee is $20. If you choose to not be a member, your draw fee is $30.
As with every season, we need each driver to complete a license form and each team must complete at W9 for payment. These are also available to download and compete prior to arriving at the track. These are found at the following link:
https://www.msts360.com/rules/
The May 13 event will also be our first event co-sanctioned with the Malvern Bank 360 Sprint Cars. Please visit their online properties to ensure you are in compliance with their regulations. The event is $2,000 to win and $325 to start. The Malvern Bank 360 Sprint Series offers several contingency payouts for member teams.
For 2023, MSTS will continue to offer our contingencies as well, including hard luck, hard charger and the random draw.
Thank you for your attention and we'll see you in Norfolk.
---
Submitted By: Shawn Neisteadt
Back to News