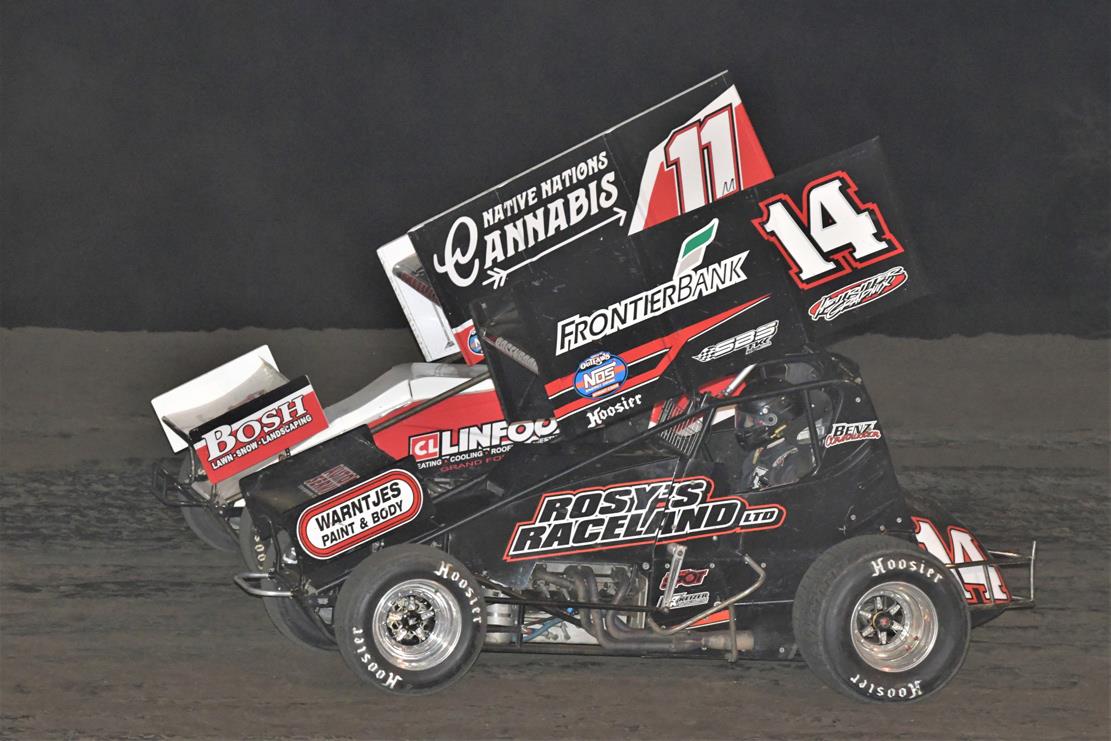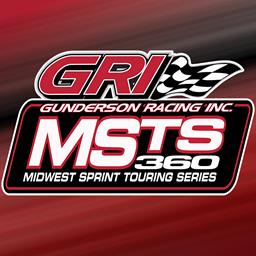 12/1/2021
MSTS 360 Midwest Sprint Touring Series
---
MSTS boosts 2022 point fund to more than $32,000
When the Property Solutions of America Midwest Sprint Touring Series crowns its 2022 champion, that top driver will take home $7,500 – the largest championship payout in MSTS history.
The increases to the 2022 point fund don't stop there. The entire fund is increased to a grand total of $32,500 with the following breakdown:
$7,500
$5,000
$3,500
$3,000
$2,500
$2,400
$2,300
$2,200
$2,100
$2,000
The payout is based on a minimum of 75 percent attendance for each position.
Meantime, MSTS officials continue to finalize the 2022 schedule – which will open the season in April and conclude in September.
The 2022 MSTS rule book will see minimal changes. Aluminum blocks remain prohibited and teams will now have the choice of the H12 or H15 Hoosier tire on the left rear.
Historic point funds would not be possible without the continued support of great sponsors, including Property Solutions of America – the title sponsor of the series since the inaugural season in 2015.
The Property Solutions of America Midwest Sprint Touring Series is a 360 sprint car tour with 18 to 25 events per season. Nearly 100 drivers competed with MSTS in 2021 at events across South Dakota, Minnesota, Iowa and Nebraska. Since starting in 2015, 36 drivers have been to victory lane at least once during the 136 series events.
Past MSTS Champions:
2021: Jody Rosenboom, Rock Rapids, Iowa
2020: Eric Lutz, Sioux Falls, South Dakota
2019: Jack Dover, Springfield, Nebraska
2018: Lee Grosz, Watertown, South Dakota
2017: Ryan Bickett, Ramona, South Dakota
2016: Tim Kaeding, San Jose, California
2015: Eric Lutz, Sioux Falls, South Dakota
---
Submitted By: Shawn Neisteadt
Back to News